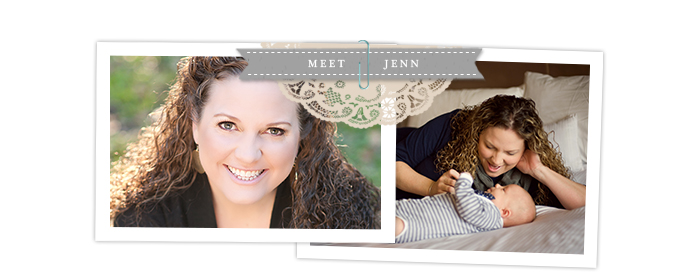 As a child, some of my fondest memories are of me sitting in the middle of my grandmother's living room floor, with boxes and boxes of black and white photographs spread out around me.

I used to spend hours and hours looking through those photographs from the 50's: of my Dad as a little boy playing in the snow; of my Grandmother and her best friend at the beach in those classic vintage bathing suits.

I would pour through old yearbooks and images of memories I myself had never been a part of. I wasn't just interested in the science of photography.  I was interested in the moments that the camera captured so beautifully, moments in time that will forever be frozen for you and your grandchildren to view.  

A photographer is defined as "a person who takes photographs". I define a photographer as someone who captures the emotion of a scene: the expectation of welcoming a new life into this world; the fragility and innocence of a newborn; a laughing child; a playful puppy!

A photographer is someone who captures the feeling of love and promise of a newly engaged couple, or the feeling of adoration and devotion of new parents. I believe a photographer can do all these things, and provide you with a permanent reminder of all the amazing memories that are experienced in life.

To all of those who have let me photograph your life's experiences, thank you. I am a better person because of it. And to all of you who are interested in a session I am honored.